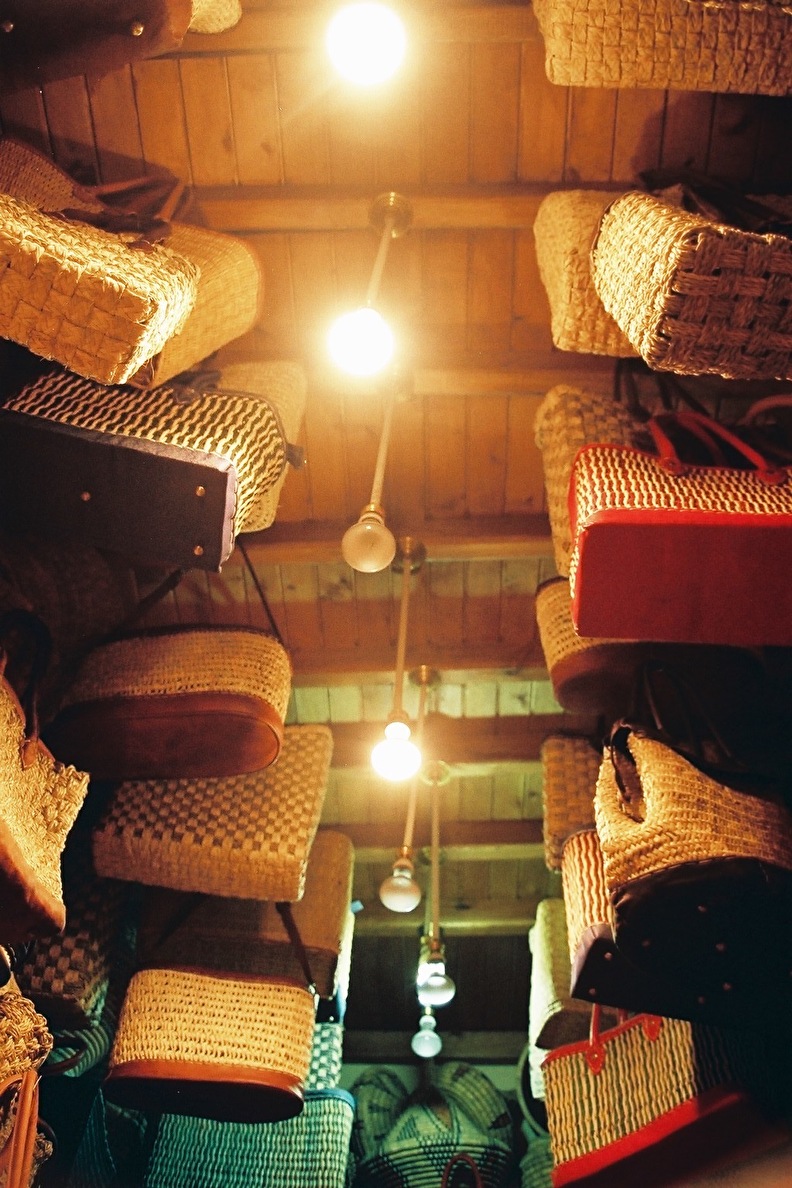 Souk is a marketplace consisting of multiple small stalls or shops.
Shopping at stalls that sell a variety of products is exciting. Fatimamorocco.nl distributor OranDaran selects and sells things that make you happy in your life.
These are made by bleaching pottery and glass that had drifted in the ocean. An accessory to decorate your table. How about a one-of-a-kind cutlery holder for your unique table setting?
※These products are not Fatimamorocco products.